Propulsion and Stabilization
Stabilizers, Thrusters, Steering and Intruders. Find out more!
Safeguard the environment with the water (ballast) treatment options of EPE Yachting. Find out what the options are!
Bollards and Fairleads manufactured to your specifications. Find out what we offer!
The Supreme Athmos® sealing guarantees zero emissions of oil  and adheres to the VGP/VIDA regulations.
Find out exactly what we can do for your business.
Read more by clicking on one of our news items below.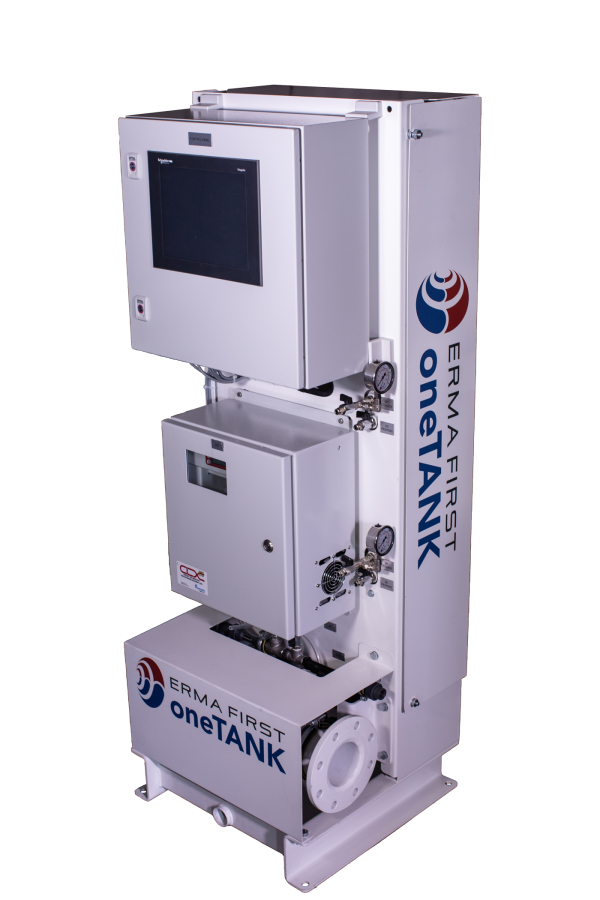 EPE Yachting joins our team! EPE Yachting joins the team of Modern World Yachting with their Water Ballast Treatment Systems! We are […]

Lagersmit joins our team! New partner Lagersmit joins the team of Modern World Yachting with a new product that we will represent! […]
Today we are happy to announce our second line of new products at Modern World Yachting!
Read More
Here at Modern World Yachting it is our mission to offer our clients high-class and green-labelled equipment with a service to be proud of.
Our goal is to work hard into growing our brand and expanding our service into the international Yachting market. 
Copyright Modern World Yachting © 2023
–
All Rights Reserved