We Help You Find The Best Solution
In Modern World Yachting we value the experience that comes from our past and we believe it's this same experience that keeps us looking forward. Join us while we take a look at our company's history, future and team, we hope that our story inspires you to start a new journey with us.
The history of our company dates back to the time when our founder and CEO, Marcel Wortelboer, graduated from his bachelor studies in Rotterdam. After concluding his studies, while the plastic industry was at its boom, Marcel moved to the Breda area to work with companies in this market. He soon began to specialize in trading of equipment and materials, and shortly after, he realized that he enjoyed trading but there was an even better opportunity to do so in the shipping industry. 
Short after his realization, he set out to plan his next move and scout the shipping industry, which landed him a Senior Sales Manager position within the family business of Anchors and Chain Cables in 1998. Joining the family business back then allowed Marcel to learn about more than just the market and sales. By the turn of the century he was invited to join the Management Team.
The shipping market was booming, and soon the company was supplying the world with commercial anchors and chain cables. It was then, that they began to look for new opportunities within the industry and saw the potential of the international yachting market. In 2004 they entered this market with a new business strategy and new product development. It was not long before their business methods and quality standards began to resonate within the yachting market. Their sales of anchors and chain cables in the European market grew alongside their presence in the yachting market, and by 2019 their growth had gained them control of 45% of the market.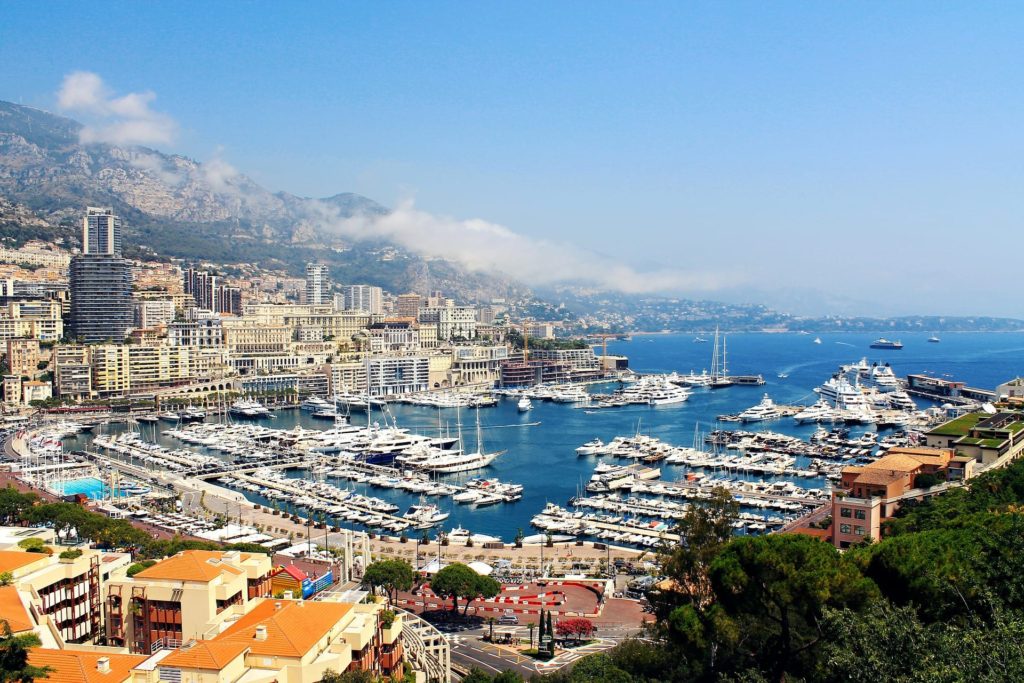 All those years and experiences presented Marcel with new learning opportunities and challenges to work through, while at the same time earning him the trust and respects amongst his peers. Shortly after, he began to wonder about his next step, and so in late 2019 he decided to leave the company to focus on a new project. 
After deciding to leave the family business Marcel could not help but consider the many options that lay ahead of him. He realized that his next step would be to start a new business that combined the two things he loved most: his family and yachting. And so, in January 2020, with the help of his wife and two sons, they set out to launch Modern World Yachting. 
In Modern World Yachting our goal is to harness our years of knowledge and experience in the yachting industry to help you launch new and existing products. By paying close attention to your company and pairing-up with our network we can act as your agent and help you place your products on the market. Furthermore, we can offer you our expertise and assist you with consulting on your new business to facilitate your transition into the yachting market. 
As a new-found company, we understand the bumps and hiccups that the international market presents for all young businesses, but we are determined that the experience backing our team and their drive for excellence is what will grant us success in our domestic market, so that later we can continue expanding onto the rest of the European market. 
In Modern World Yachting we are passionate about what we do, proud of what we have achieved and we are always looking to improve our service.
Our main priority is you, and by staying true to our principles of trust, open communication and friendship, we ensure that our relationship with our customers is well valued.
Our word is our value, so what we say is what we do, and we do it with our heart!
No more waiting for your enquiries to be answered. In Modern World Yachting we value your time and interest, for which we make sure to answer your inquiry within one working day.
Just like your needs do not stop on a Friday afternoon or stick to a nine-to-five shift, neither does our service. Here at Modern World Yachting, we make sure to be available to you 24/7, making it easier to contact us at any time. 
We take the requirements of each individual seriously, and by doing so we can provide the perfect support to our client's needs.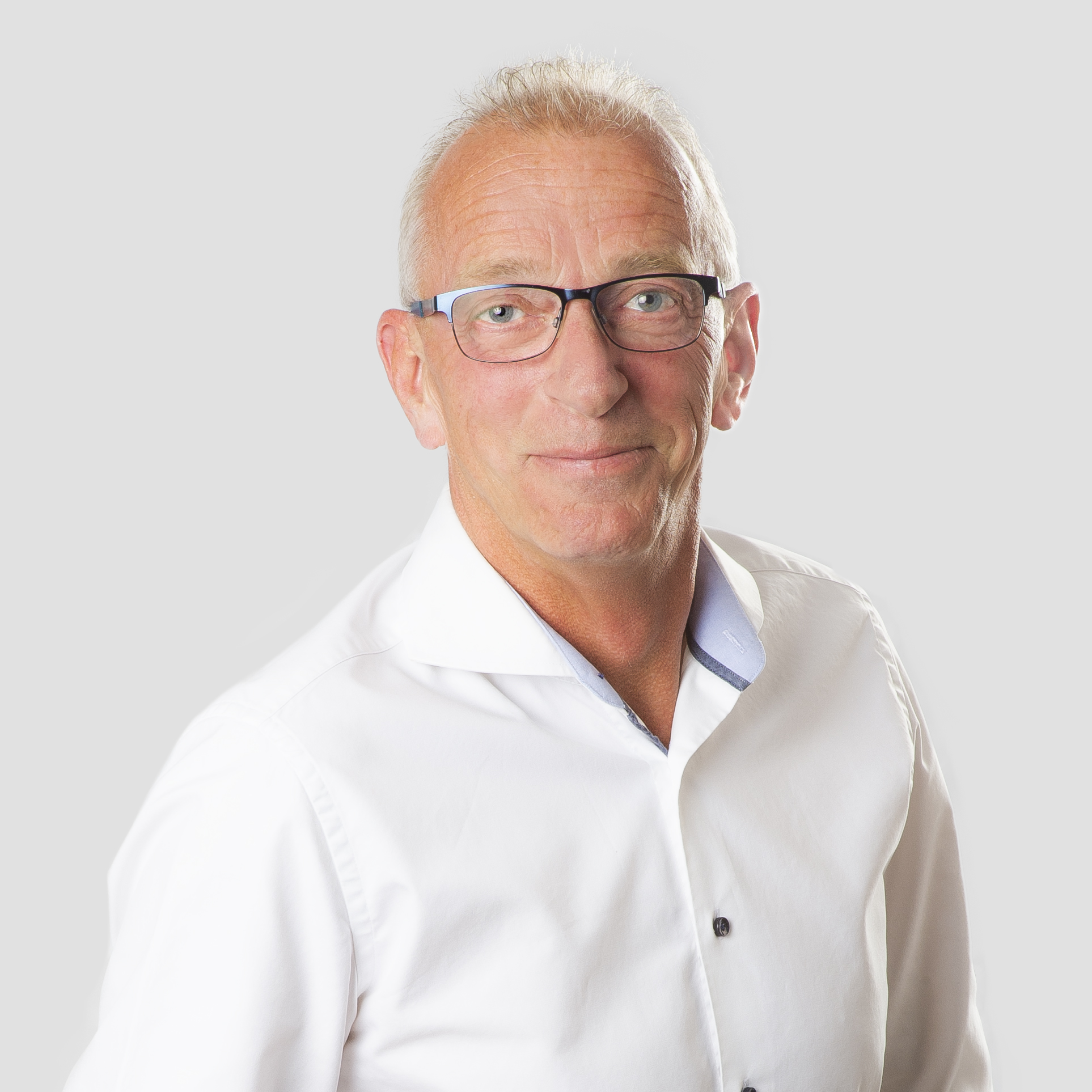 Marcel Wortelboer
Founder & Managing Director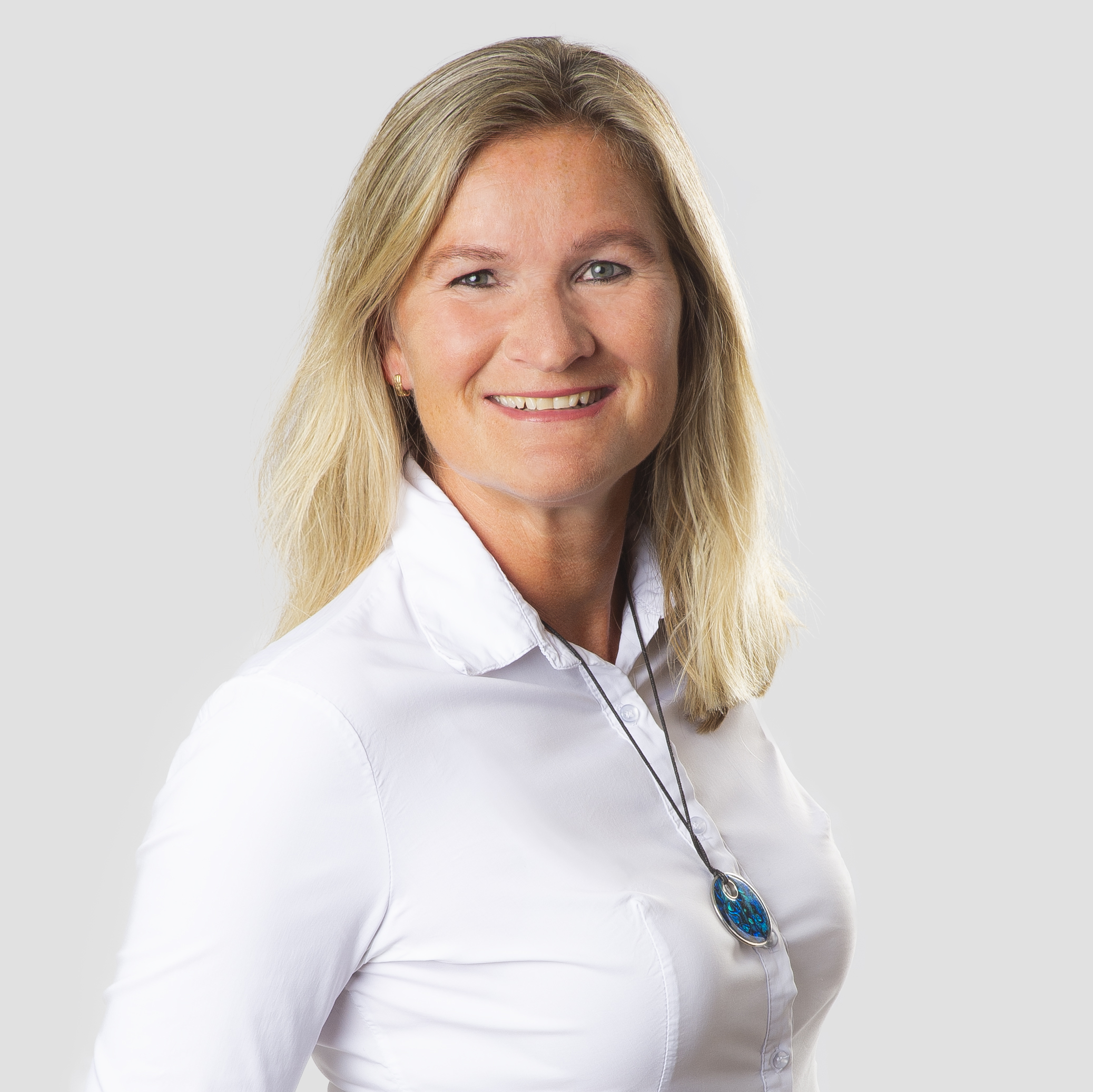 Helene Roosendaal-Wortelboer
Administration & Marketing
Ferry Wortelboer
Engineer & Junior Sales
Sander Wortelboer
Accounting & Junior Sales
Here at Modern World Yachting it is our mission to offer our clients high-class and green-labelled equipment with a service to be proud of.
Our goal is to work hard into growing our brand and expanding our service into the international Yachting market. 
Copyright Modern World Yachting © 2023
–
All Rights Reserved