The most common application for the lights below include, integration in furniture and bookshelves, space constraining places, wall mounting for up/down light lines and hidden installation in walls and floors. Furthermore they can be used as accent lights and illumination for bridges or facades.
The most common application for the Spot and Flood lights below include, illumination of architectural features, outdoor areas and buildings, diffused lighting for item displays, accent lighting for aquatic environments and functional lighting in rooms and on walls.
Back Panel and Track Lighting
The Flexi Single Colour track can be used as a simple multidirectional light output achieved by the moveable head. The Matrix RGB and Matrix Single Colour can both be used as backlighting applications, where the Matrix RGB can be used to create low resolution animated graphics with high colour quality, and with the possibility of passing to a pure white tone.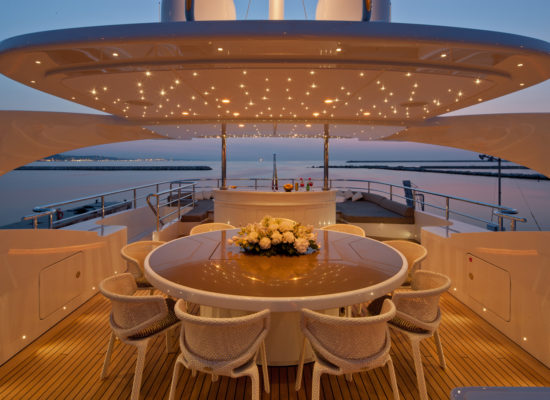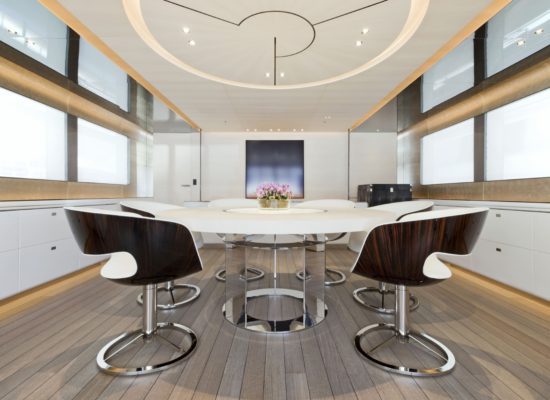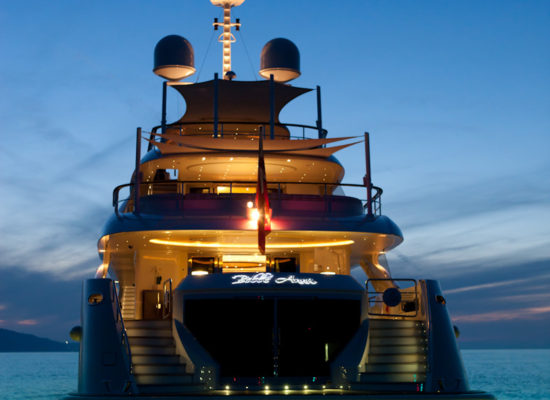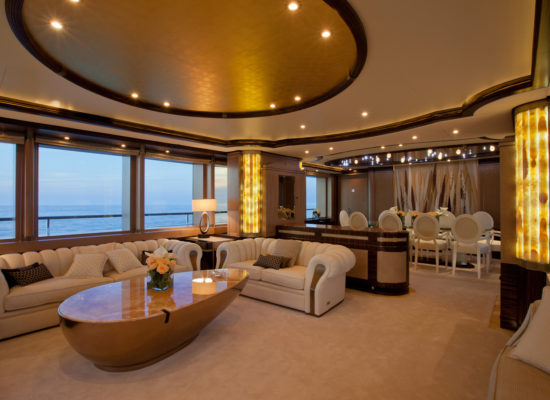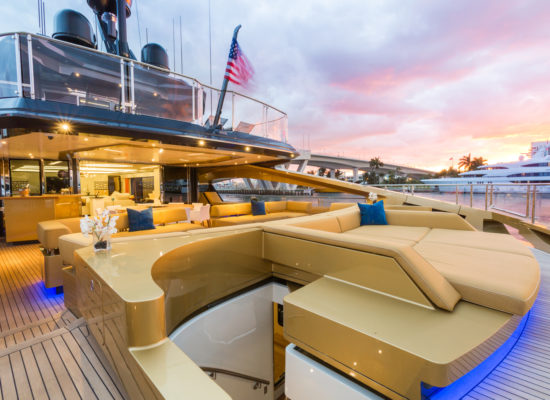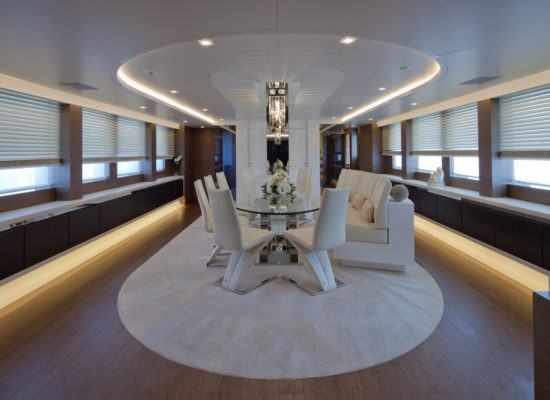 Here at Modern World Yachting it is our mission to offer our clients high-class and green-labelled equipment with a service to be proud of.
Our goal is to work hard into growing our brand and expanding our service into the international Yachting market. 
Copyright Modern World Yachting © 2021 
–
 All Rights Reserved