Luminart joins our team!
New partner Luminart joins the team of Modern World Yachting with 3 new divisions of products! We are thankful for their trust and happy to announce them as a partner we get to represent in the Yachting market.
#New Partner Luminart
Today we would like to present to you Luminart. Besides giving you a short introduction to Luminart we will also highlight the products that we will be representing with Luminart.
Luminart

Luminart has developed as an independent lighting solutions specialist, with both technical excellence and an unrivalled working knowledge of not only current low energy lighting systems but also of emerging lighting technologies.
Their approach to problem-solving is dynamic, with skills diverse, comprehensive sector experience and sound technical knowledge – all of which allows them to make a positive difference to you. With this extensive range of services, they provide you with solutions which fit you.
Luminart manufactures most of its bespoke products in the UK or their production locations in Italy and Poland. Luminart has numerous skills that are present with their bespoke products. Listed below are some of the skills of Luminart.
Prototyping – technical and production (lighting, casings, Marine & architectural features, furniture, display)
Premium specialist paint finishes and effects (high build gloss/polish, sueded, chromium, flakes, pearls)
Concept and product design (CGI quality)
Sensitive environment specialist installation team (25 years experience)
Laser etching, cutting, machining (paper, fabrics, leather, timbers, plastics, glass, metals)
If you would like to know more about what Luminart can do for you make sure to contact us!
#New Equipment
In cooperation with Luminart, Modern World Yachting is announcing the representation of 30+ more products divided up into three categories. These categories are Linear Lighting, Spot and Flood Lighting and Back Panel and Track Lighting. Aforementioned products can be found by following this link. In the text below the categories and the products within the categories will be clarified. Furthermore, you will find the applications of the products and a few examples of the products. Find out more by sending us an email or calling us.
Linear Lighting
The most common applications for the Linear lights include integration in furniture and bookshelves, space constraining places, wall mounting for up/down light lines and hidden installation in walls and floors. Furthermore, they can be used as accent lights and illumination for bridges or facades.
Shown below are some of the linear lights that we represent.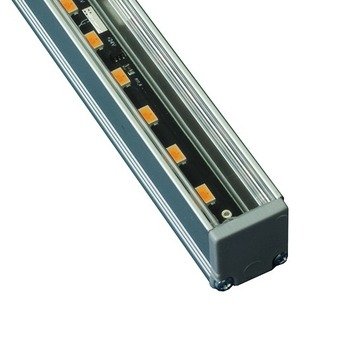 Gamma by Luminart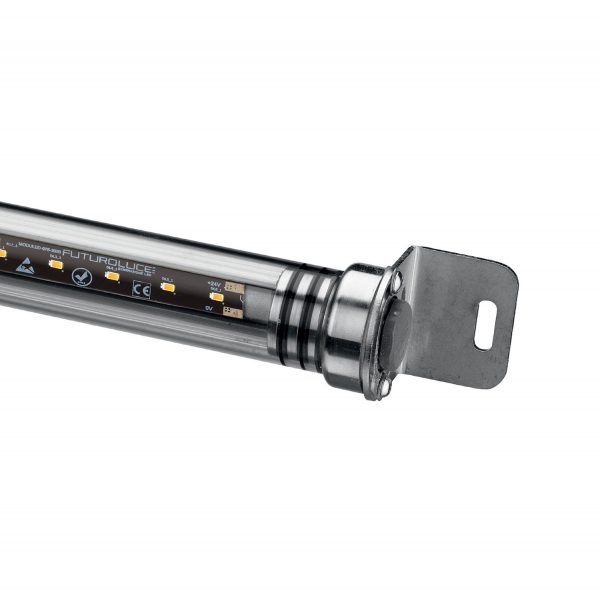 Twenty5 by Luminart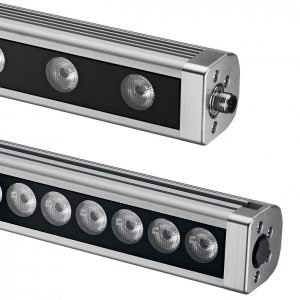 Bologna by Luminart
Spot and Flood Lighting
The most common application for the Spot and Flood lights include illumination of architectural features, outdoor areas and buildings, diffused lighting for item displays, accent lighting for aquatic environments and functional lighting in rooms and on walls.
Shown below are some of the Spot and Flood lights that we represent.
Cementino by Luminart
Bonn by Luminart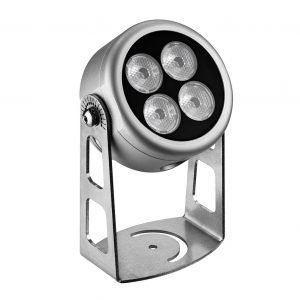 Dubai4 by Luminart
Minis by Luminart
Back Panel and Track Lighting
The Flexi Single Colour track can be used as a simple multidirectional light output achieved by the moveable head. The Matrix RGB and Matrix Single Colour can both be used as backlighting applications, where the Matrix RGB can be used to create low resolution animated graphics with high colour quality, and with the possibility of passing to a pure white tone.
Shown below are the Back panel and Track lights that we represent.
Flexi Single Colour by Luminart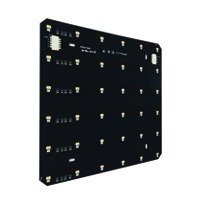 Matrix RGB by Luminart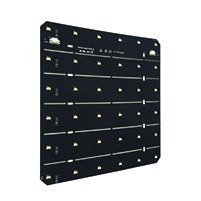 Matrix Single Colour by Luminart
Project Showcase
Presented below are some of Luminart's projects that they have done over the years. This shows the capability of Luminart and the markets that they have been involved in.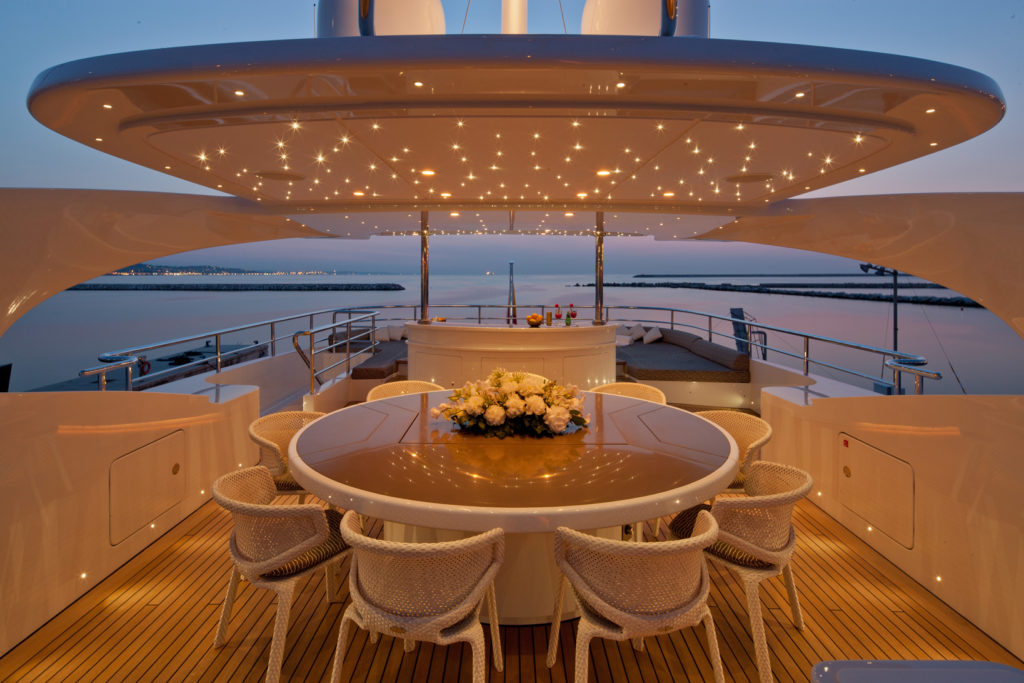 ISA Aziza by Palumbo Superyachts Ancona srl
Palmer Johnson Khalilah by Palmer Johnson
ISA Belle Anna by Palumbo Superyachts Ancona srl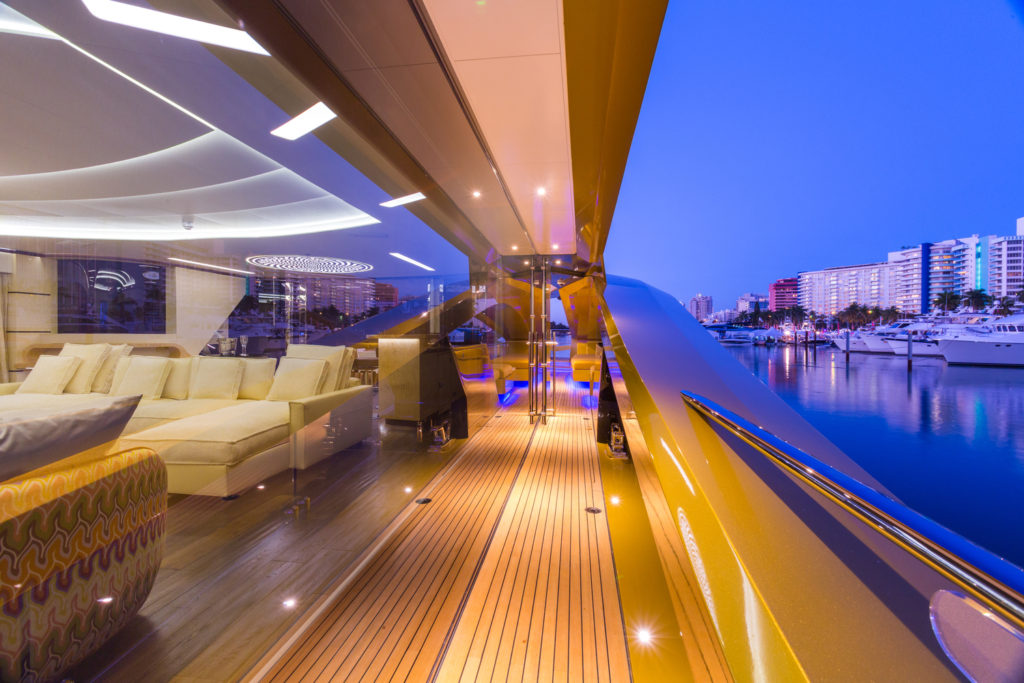 Palmer Johnson Khalilah by Palmer Johnson
If you are interested in finding out more about these new products make sure to send us an email or give us a call by following this link. If you have not yet read our first announcement welcoming you to Modern World Yachting. you can find the link to the post here.
Kind regards,
Modern World Yachting